Volg onze publicaties in de media, vind al onze persberichten en raadpleeg onze referentiedocumenten.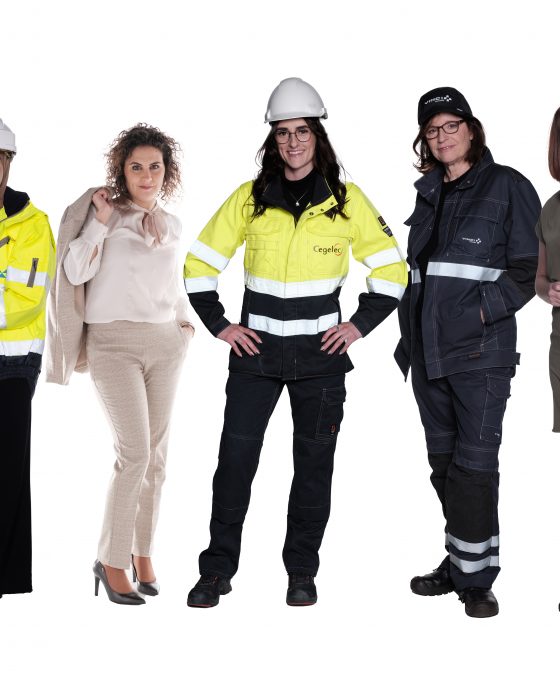 Featured
Talking the talk and walking the walk: VINCI Energies in België lanceert derde 'Women in technology'-campagne en blijft inzetten op vrouwelijk personeel
Nieuws
Specialist in digitale transformatie en energietransitie rekruteerde de afgelopen jaren al meer dan 170 vrouwen in België.
Lees meer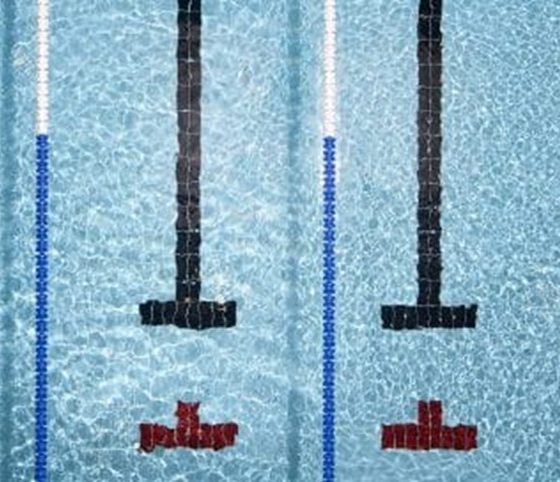 Featured
Hoe kan een zwembad een energie-efficiënt gebouw worden?
Contracten
Om aan de milieuvoorschriften te voldoen, moet de gemeente Bredene haar huidige zwembad tegen 2024 sluiten. De stad heeft daarom besloten een koolstofneutraal gebouw van 3.000 m² te bouwen, dat een van de grootste gasvrije zwemcomplexen van België zal huisvesten. Het project wordt uitgevoerd in samenwerking met de LAGO-groep, die een aantal aquacentra exploiteert, in een recreatiegebied dat bekend staat als "Grasduinen".
Lees meer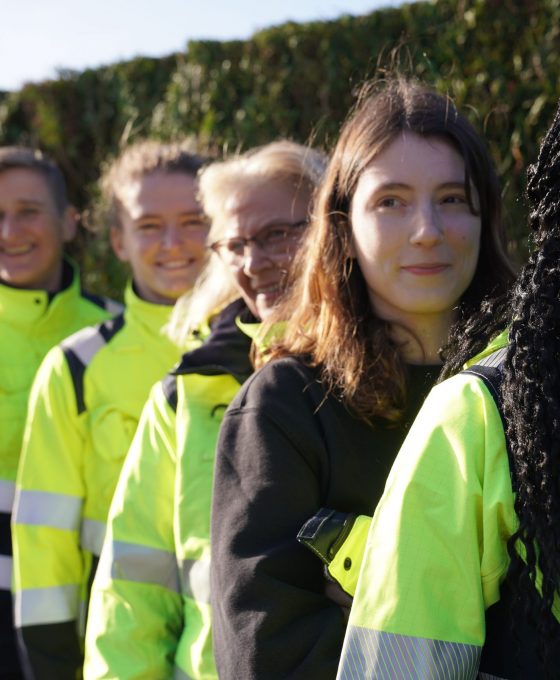 Featured
Inclusiviteit in technische beroepen: VINCI Energies pioniert met vrouwelijke werkkledij
Nieuws
Brussel, 19 december 2022 - De laatste jaren worden er allerlei initiatieven genomen om meer vrouwen warm te maken voor een job in de traditioneel erg mannelijke technische beroepen en STEM-sectoren. Die inspanningen lijken hun vruchten af te werpen: zo rekruteerde VINCI Energies in 2021 bijvoorbeeld meer dan zestig vrouwen, onder meer in technische functies als ingenieur, elektromechanica, quality controller of lasser. Ook in 2022 startten er al een 50-tal nieuwe vrouwelijke medewerkers - en het jaar is nog niet ten einde. Een praktisch aspect wordt echter vaak over het hoofd gezien: aangepaste vrouwelijke werkkledij. Daar doet het bedrijf nu iets aan.
Lees meer