Innovation
In a world that is constantly changing, it is necessary to anticipate new technologies.
Climate change, energy efficiency, optimization of the installations, … In a world that is constantly changing, it is necessary to anticipate new technologies.
It is our strategy to create an innovation-friendly environment. As we are active in very competitive markets and the decision of our clients is often driven by price, we are constantly creative and innovative to offer our customers technical added value to increase the return on their investment.
As our greatest achievements can be attributed to our employees, we invest in career management to enrich their skills and to maintain their performance at the highest possible level.
We stimulate our employees to search for improvements and efficiency in their daily work and to develop their creative potential. Every 2 years the Group VINCI organizes the 'VINCI Innovation Awards' and thousands of projects are examined and almost 150 innovations rewarded across the world.
The competition covers not only technologies but also the full range of innovations that drive progress within the Group, notably in the fields of safety, sustainable development and working conditions. These innovations illustrate a mind-set that enables us to continue making progress in terms of quality, safety, deadlines and environmental responsibility.
Within the different business units of VINCI Energies Belgium we promote to actively participate in the VINCI Innovation Awards. In 2017 we had 9 participating projects.
S.M.A.R.T. – Sprinkler Management & Remote Tracking
Cegelec Fire Solutions strives day in and day out to further optimise customer installations. With S.M.A.R.T., we are now launching a new and innovative digital platform to increase the performance of sprinkler installations, reduce costs and take major steps forward in the digital transformation.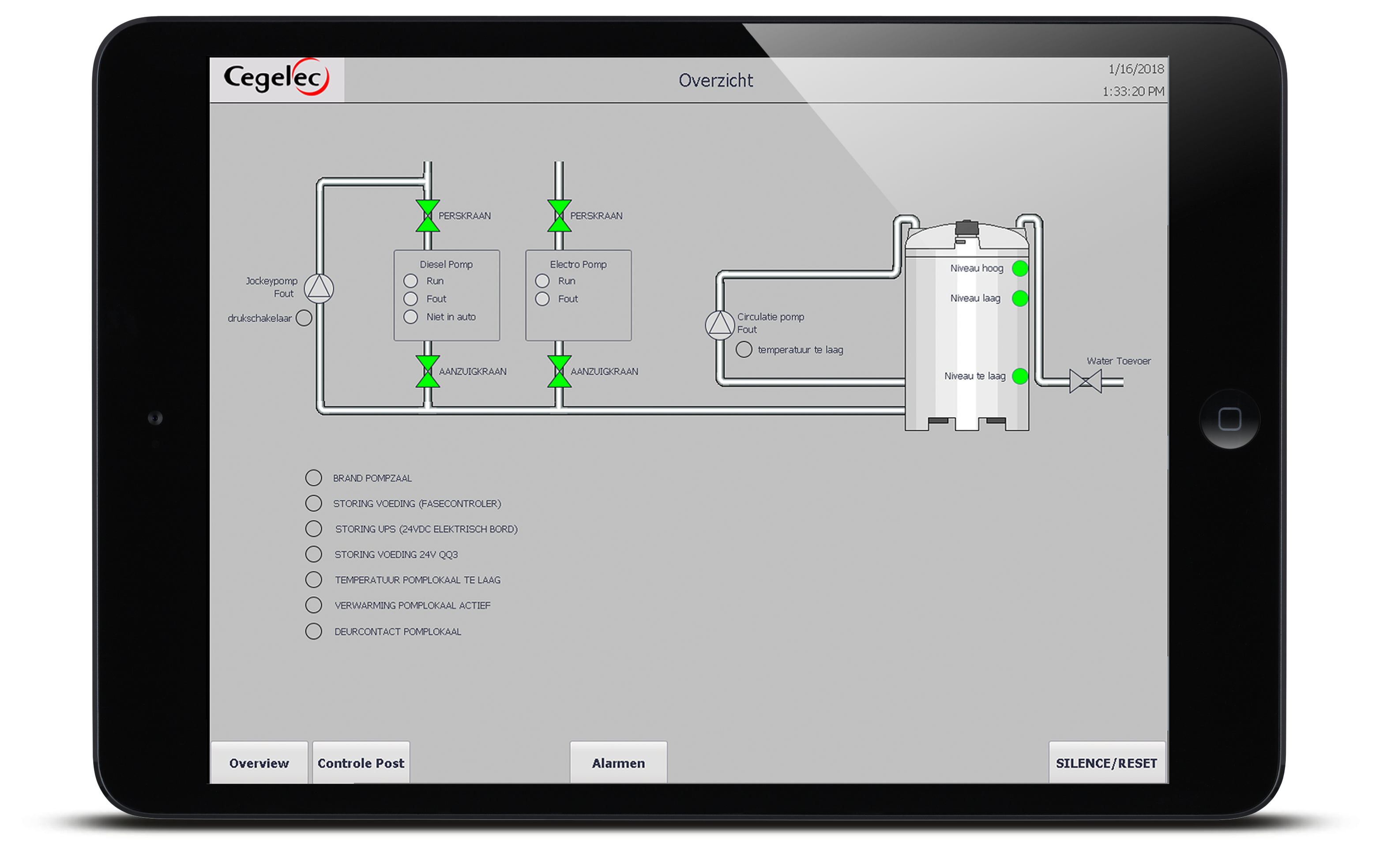 Test Foam Car
Driven by a spirit of innovation and creativity, our engineering team of Cegelec Fire Solutions has designed a foam test unit based on its long experience. Our foam test unit is able to test foam proportioning equipment in an easy and reliable way, on-site.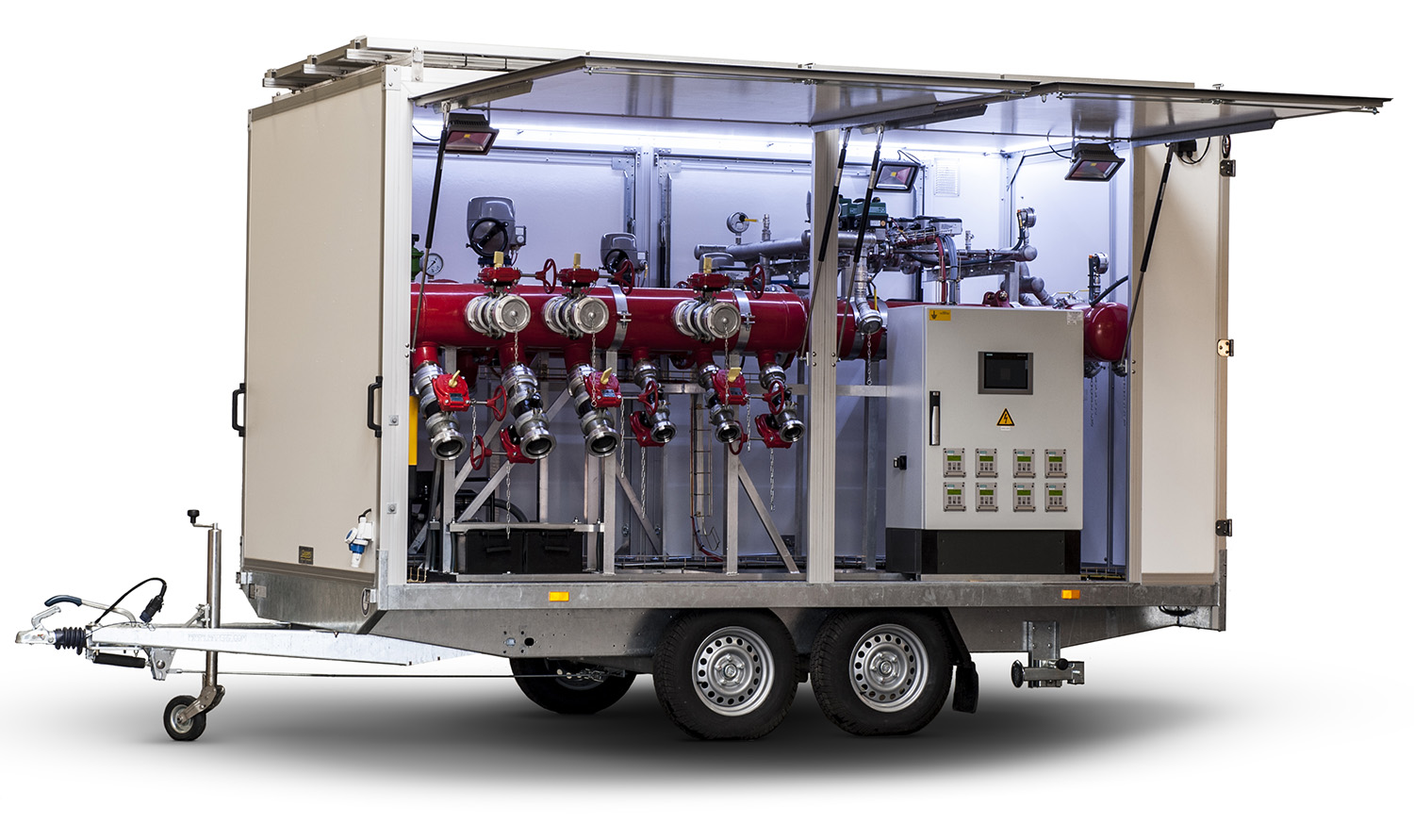 Infrared detection with automatic firefighting monitors
By combining the two existing techniques of infrared detection and firefighting monitors, Cegelec Fire Solutions has created a system which uses infrared detection to detect a seat of fire at an early stage and then automatically extinguishes it using firefighting monitors (water cannon). The monitors are automatically directed towards the seat of the fire. With the help of advanced software, the system can be fully adapted to the location.
This system is ideal for waste processors.
Added value of BIM technology
At Cegelec we also use the all-embracing BIM model. This is a digital 3D model, which forms a virtual representation of the structure, in which geometry and information are linked to each other. All techniques are displayed down to the smallest detail. By using BIM we can detect faults or interferences between the different techniques in advance and solve them on the computer instead of afterwards at the installation on site.